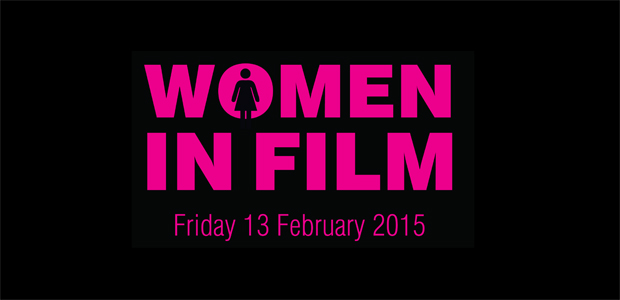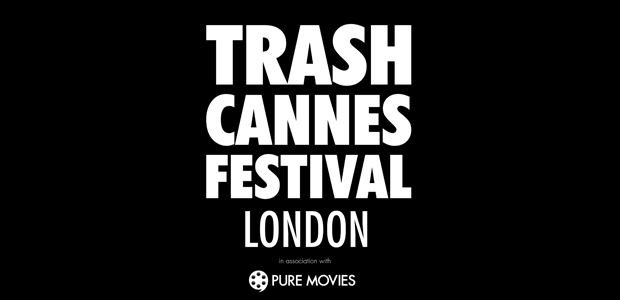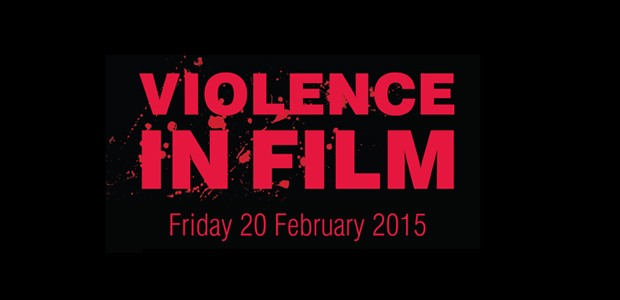 The Trash Cannes Festival is an opportunity dive in face first, mouth open, to the hidden, forgotten, and overlooked cultural eddies in London. Unexpected, sometimes subversive, always informative, we explore film, punk, art, and debate in venues as surprising as the content. Trash Cannes is about the uncompromising, the enlightening, and the just plain fun.
WOMEN IN FILM
FRIDAY 13 FEBRUARY
This year Trash Cannes is thrilled be at the Cinema Museum in Lambeth for one night. To honour the museum's heritage as the workhouse where Charlie Chaplin spent time as child, we will be presenting rare celluloid prints of Chaplin's early shorts, screened by Ümit Mesut. We'll then move into the Women in Film evening with a panel discussion on "What does true gender representation look like in film?" featuring Gurinder Chadha (director, Bhaji on the Beach), Faye Ward (producer, Suffragette), Nichola Martin (development executive, BBC Films), Kahleen Crawford (casting director, Under the Skin) and Holly Tarquini (developer of the F-Rating), and hosted by presenter Rebecca Perfect. This will be followed by a short and a feature film. With special guests and music.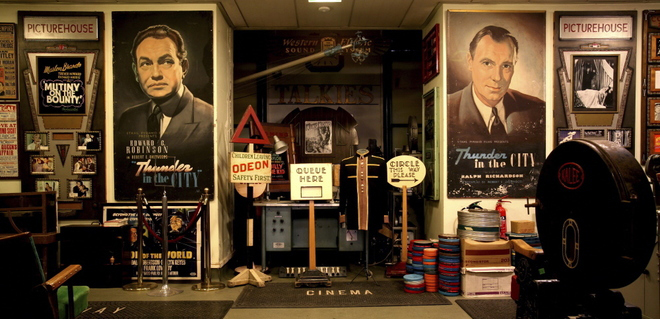 London's Cinema Museum is devoted to keeping alive the spirit of cinema from the days before the multiplex. Set in historic surroundings in Kennington, close to the Elephant & Castle, the Cinema Museum houses a unique collection of artefacts, memorabilia and equipment that preserves the history and grandeur of cinema from the 1890s to the present day. Find out more here.
VIOLENCE IN FILM
FRIDAY 20 FEBRUARY
On night two, we explore the world of fighting in film at the home of MMA fighting in London. A boxing gym is the setting for sparring showcases, a panel discussion on violence with special guests including Brock Norman Brock (screenwriter, Bronson), Alan Jones (founder, Film4 Frightfest), Oliver Kassman (Qwerty Films) and more. With a feature film screening of Bronson and music from Strong Asian Mothers.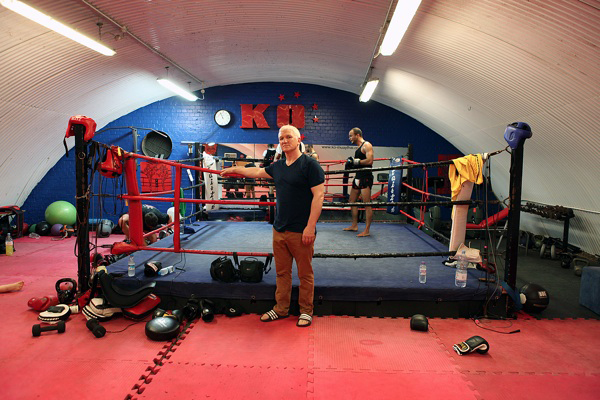 Bethnal Green's KO Gym has a world-renowned reputation for Muay Thai, and a growing reputation for Mixed Martial Arts (MMA) competition, which has already established them as one of the top MMA gyms in London.
FEATURED GUESTS
We have searched far and wide for the most interesting industry guests, panelists and musicians. Here's some that we've confirmed so far and there'll be plenty more to come. Keep checking back or follow us on twitter for further announcements as they happen.
Enlightening, invigorating, tantalizing; it's not what we look at, it's how we look at it. Insiders, outsiders, and anyone else who's willing to try. You'll laugh 'til you think.
Trash Cannes: London. None of the Above.