Faye Ward has recently Produced Suffragette for Pathe, Film4 & BFI. Starring Carey Mulligan, Helena Bonham Carter, Brendan Gleeson & Meryl Streep.
In 2013 Faye produced Golden Globe nominated series Dancing On the Edge for the BBC, written & directed by Stephen Poliakoff starring Chiwetel Ejiofor, Matthew Goode, Jacqueine Bisset & John Goodman.
In 2013 she co-produced Jane Eyre for Focus Features directed by Cary Fukunaga, starring Mia Wasikowska, Michael Fassbender and Judi Dench.
For BBC she produced S.J. Clarkson's Toast, starring Helena Bonham Carter and Freddie Highmore, and adapted by Lee Hall from Nigel Slater's memoir. For Channel 4 Double Lesson starring Phil Davis, written and directed by George Kay.
Other credits include – associate producer on Stephen Frears' Tamara Drewe, starring Gemma Arterton. Chatroom, starring Aaron Johnson for director Hideo Nakata. And the multi award winning TV film Small Island for BBC, directed by John Alexander's starring Naomie Harris, David Oyelowo, and Ruth Wilson, for Ruby Television and BBC TV.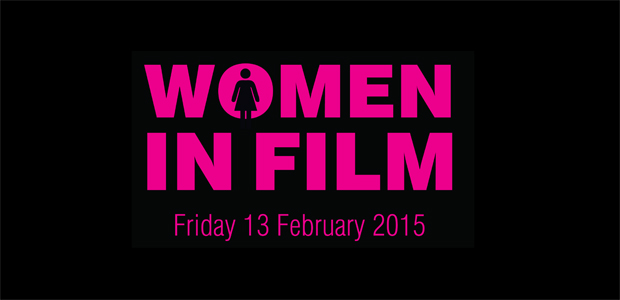 Faye will part of the panel discussion around the question "What does true gender representation look like in film?" on Friday 13 February at the cinema museum.
Book your tickets here