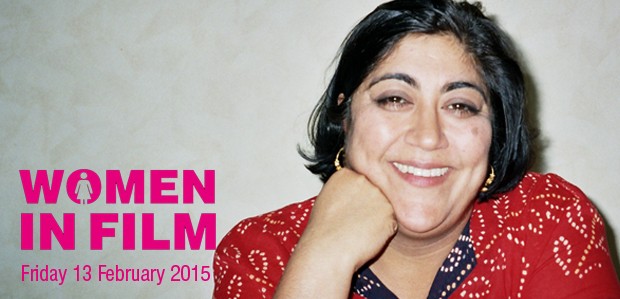 Gurinder Chadha is one of the UK's most proven and respected film makers with a successful track record in directing films which are international box office successes. Her most successful films to date include 'Bend it Like Beckham', the highest grossing British-financed, British- distributed film, ever in the UK box-office and 'Bride and Prejudice' – a film which marries Jane Austen with Indian and Western musicals – the first film ever to open at Number One in the UK and India on the same day.
Gurinder began her career as a BBC news reporter. She went on to direct award-winning documentaries for the British Film Institute, BBC and Channel Four. Her first feature 'Bhaji on the Beach' won numerous international awards including a BAFTA Nomination for 'Best British Film of 1994' and the Evening Standard British Film Award for 'Best Newcomer to British Cinema'.
Gurinder has received several Honorary Doctorates from British Universities and was awarded an O.B.E. in the 2006 Queen's Birthday Honours List for her services to the British Film Industry.
Gurinder will be taking part in the panel discussion and introducing her film Bhaji on the Beach at the Women in Film evening on 13 February 2015.