Isle Of Dogs – Prize Giveaway

Wes Anderson's Isle Of Dogs is in UK cinemas from 30 March and we are teaming up with 20th Century Fox to give away some fantastic prizes.
Isle of Dogs tells the story of Atari Kobayashi, 12-year-old ward to corrupt Mayor Kobayashi. When, by Executive Decree, all the canine pets of Megasaki City are exiled to a vast garbage-dump called Trash island, Atari sets off alone in a miniature Junior-Turbo prop and flies across the river in search of his bodyguard-dog, Spots. There, with the assistance of a pack of newly found mongrel friends, he begins an epic journey that will decide the fate and future of the entire Prefecture.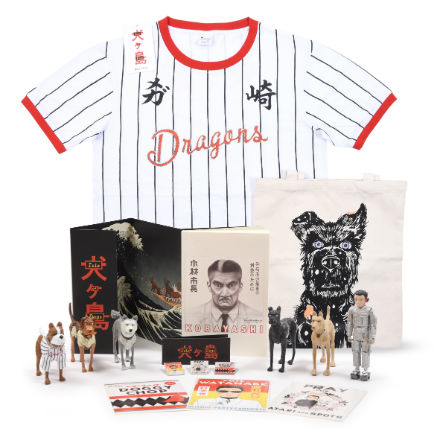 To enter, just answer the question below by 7 April 2018.
 Watch the Isle of Dogs trailer here.
Sorry the competition is closed.